Welcome to hartflicker.com
hartflicker is an energetic Australian-based video and film production company founded and run by Phoebe Hart.
hartflicker is the crafter of provocative, socially aware documentaries, factual television and video productions for the small and big screen. With courageous intent, hartflicker distributes these media products to local, national and international markets.
What's New
19/5/15: I'll be discussing WORKING THE CROWD – Tips and Strategies for crowdfunding your documentary with OzDox on Thursday May 28th, 6.30pm at AFTRS, Entertainment Quarter, 130 Bent Street, Moore Park.
22/4/15: We've launched a Pozible campaign to finish our heartwarming documentary film Thomas Banks' Quest for Love and need your support. Every little bit helps! The campaign runs from today until Monday the 25th of May. We are also pleased to announce that we have been successful in the Creative Partnerships Australia MATCH funding program which provides up to $10,000 of in-principal matched funds - meaning that every dollar raised will be doubled if we reach our target. To contribute your tax deductible dontation hit the link: http://pozi.be/thomasbanksdoco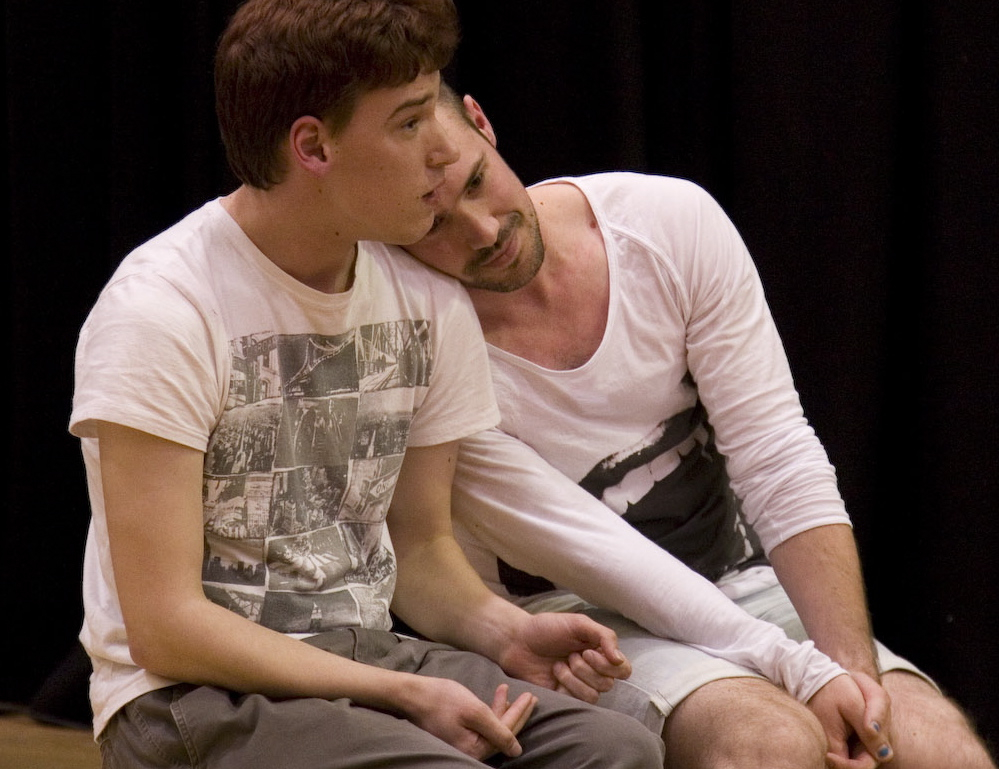 26/3/15: Phoebe is presenting as part of a series of panels for "Film Lab" tonight at the Queensland Writers Centre, Level 2, State Library of Queensland.
5/12/14: Filmed in front of a live studio audience Save Your Life Tonight is a unique new series that takes the top 10 health issues facing Australians today and explores them in an interactive and entertaining way... hartflicker served as an associate producer on this Wildbear Entertainment production for ABCTV - and the series starts on Sunday, 14th of December @ 6.30pm.
20/4/14: I'm in Frankie Magazine!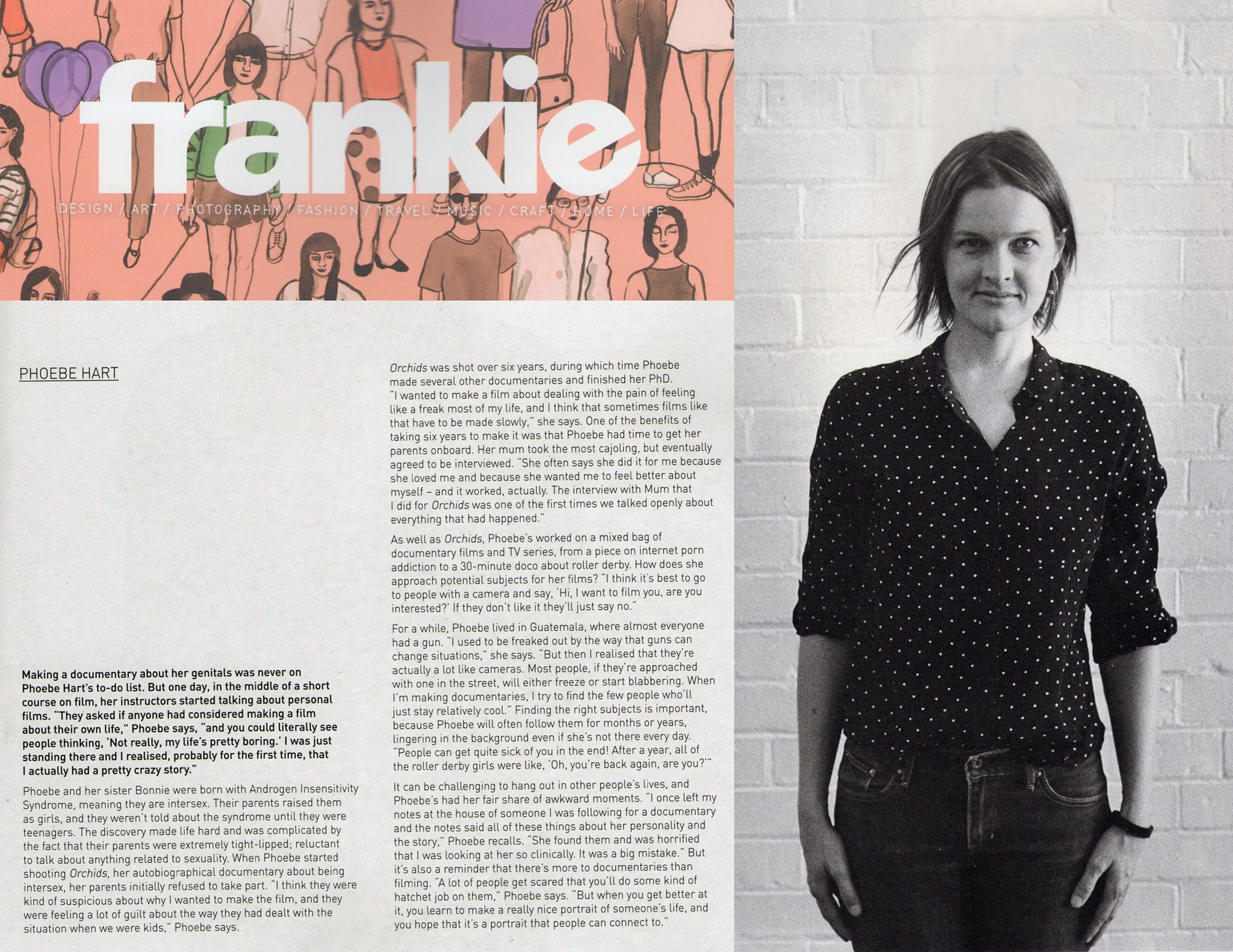 20/12/13: Seasons Greetings from hartflicker. And what a year it's been! Orchids: My Intersex Adventure continues to gain attention three years after completion. This year it was broadcast in North America, France, Germany and Poland. We've got some great new projects releasing in 2014. Watch this space!
1/12/13: This summer, check out the Lost Creatures exhibition at the Queensland Museum. In collaboration with Pip Kelly, hartflicker has crafted a number of informative films about the drama of Lark Quarry and the dinosaurs that roamed western Queensland millions of years ago.
27/11/13: hartflicker, presenting tonight at the Brisbane Independent Documentary Group. Groovy!
22/11/13: It's been gruelling but hartflicker has just wrapped on a brand new factual entertainment series on medicine - Save Your Life Tonight - for the Australian Broadcasting Corporation and WildFury Productions. The series will go to air in 2014.
13/7/13: Congratulations to the Queensland Music Festival for breaking the world record for largest orchestra - 7223 musicians in total! hartflicker was there covering the QMF with Vizible Entertainment.
12/6/13: Our short documentary Lost for Words was presented to participants of the Aphasia LIFT at the University of Queensland today and received an outstanding great response. The film focuses on a program to rehabilitate people who may have suffered a stroke and lost one our most human traits: the ability to communicate.
16/4/13: Handbag: Three Generations of Fag Hag is a documentary about the iconic friendship between gay men and straight women, told though three generations of "fag hags". We have a crowd funding campaign, and we need $5,000 more to reach our target. If we don't raise the rest of the money we need, we don't get a single cent. And we only have 25 days left to get it!! To contribute financially to our movie, just visit Pozible and make your contribution via credit card of PayPal. We accept donations in every currency, as little as $1 will do.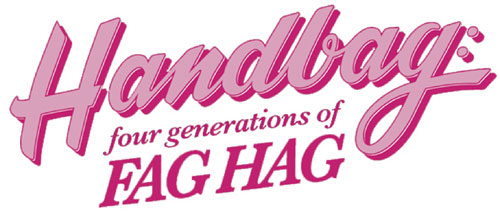 14/1/13: Editing video installations for Queensland Museum's "What Do You Collect?" exhibition. See some excerpts online - Graham from the Carina Men's Shed and Tigerlil, who collects religious iconography. Watch the whole documentary at Queensland Museum from March 2013.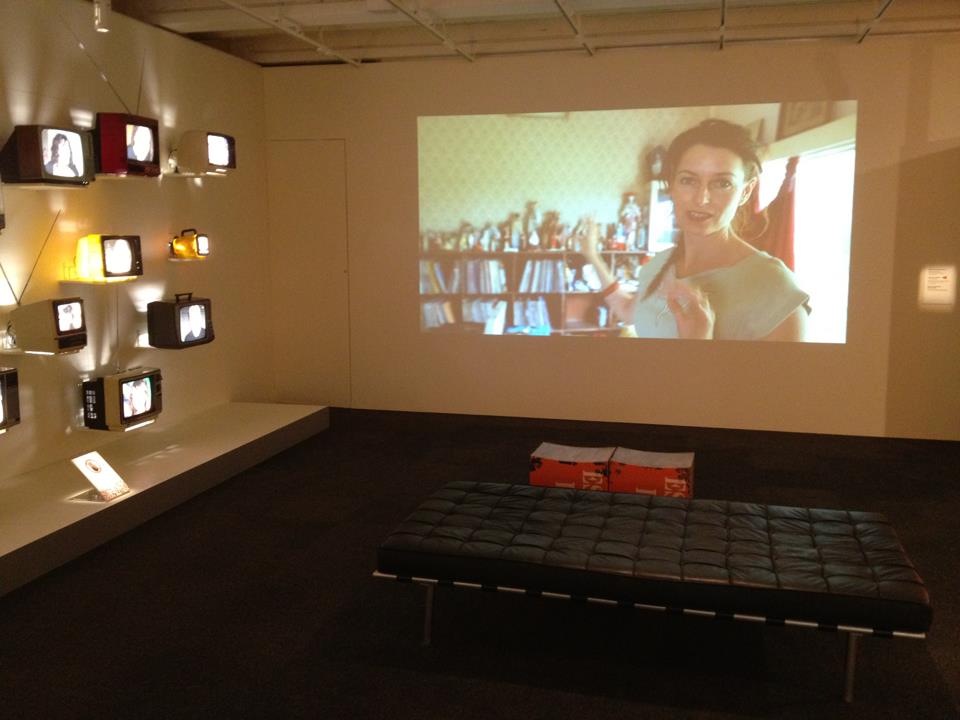 18/10/12: Today, Phoebe travels to Colombia, MO USA to present Orchids: My Intersex Adventure at the 2012 Citizen Jane Film Festival. The film continues to be invited to festivals around the world, and hartflicker is always eager for Orchids to find new audiences. Follow the its progress by liking the Orchids Facebook page.
1/10/12: Phoebe presents a conversation around filmmaking and intersex as Robson Fellow at Ormond College, University of Melbourne.
16/8/12: Phoebe hosts the 'the reading hour: love, lust and loathing'. After hours at State Library of Queensland gets risqué! Warm up this winter with a night of intimate readings from some of Brisbane's most amorous authors as they share their tales of love gained, love lost and those you love to hate. A National Year of Reading event. Saturday 25 August, 7.30pm - 9:00pm, The Red Box, Level 2, State Library of Queensland.
3/7/12: hartflicker goes classical producing clips for Exaudi Australis and the Australian Vocal Arts Ensemble.
More news on our links page....